For more information about our investment opportunities or to list a project, do not hesitate to contact us by
filling in the form below.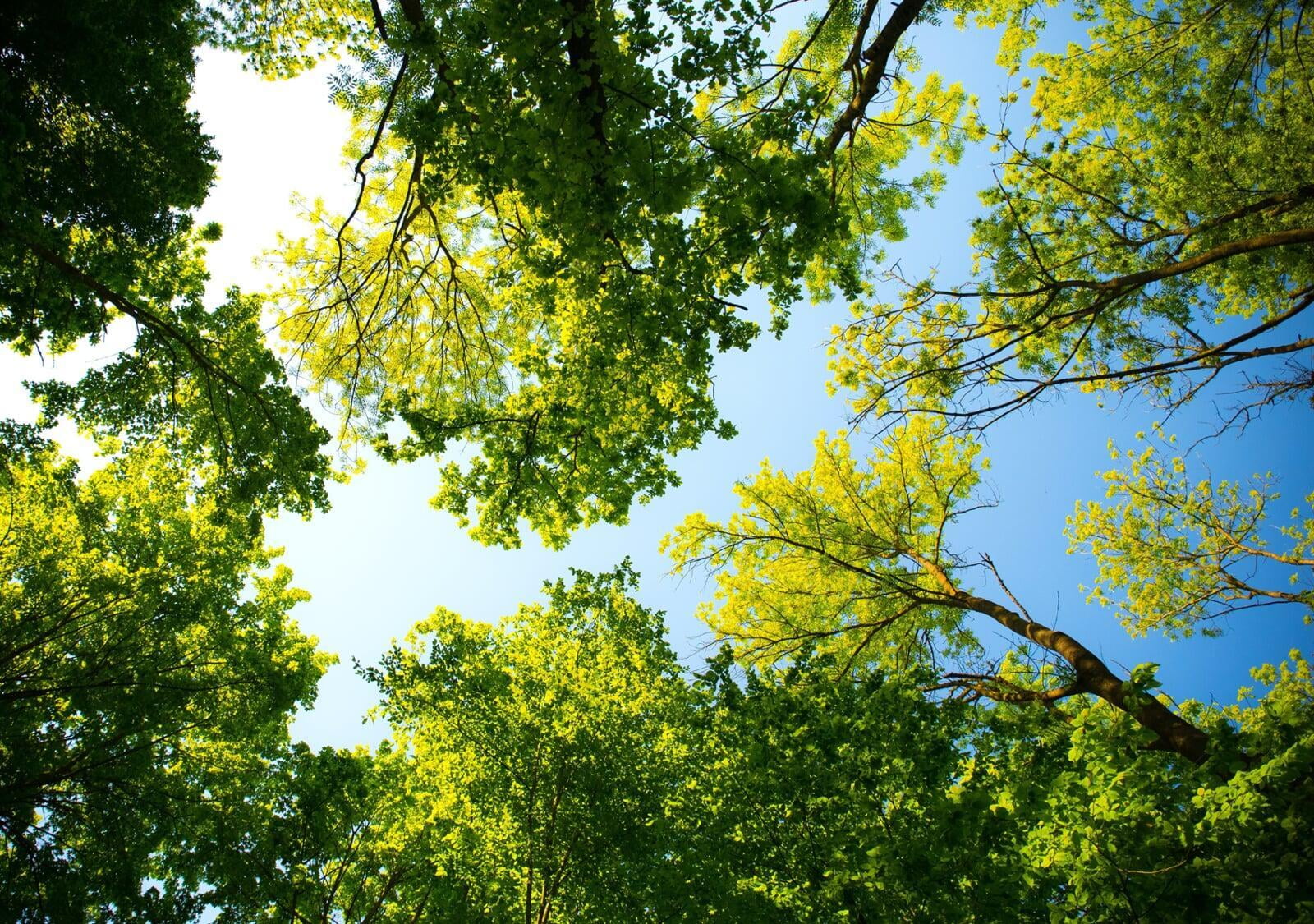 St Martin Creek
​

Agricultural Land




This agricultural land is nestled between river & mountain and is located in the pristine South of Mauritius.
The land, close to the beach, adjacent to 2 golf courses and luxury gated residential compound, is the perfect site for your weekend camping trips, plant fruit trees or to relax in a calm spot.
Plot sizes range from 50 perches to 1.5 acre.