For more information about our investment opportunities or to list a project, do not hesitate to contact us by
filling in the form below.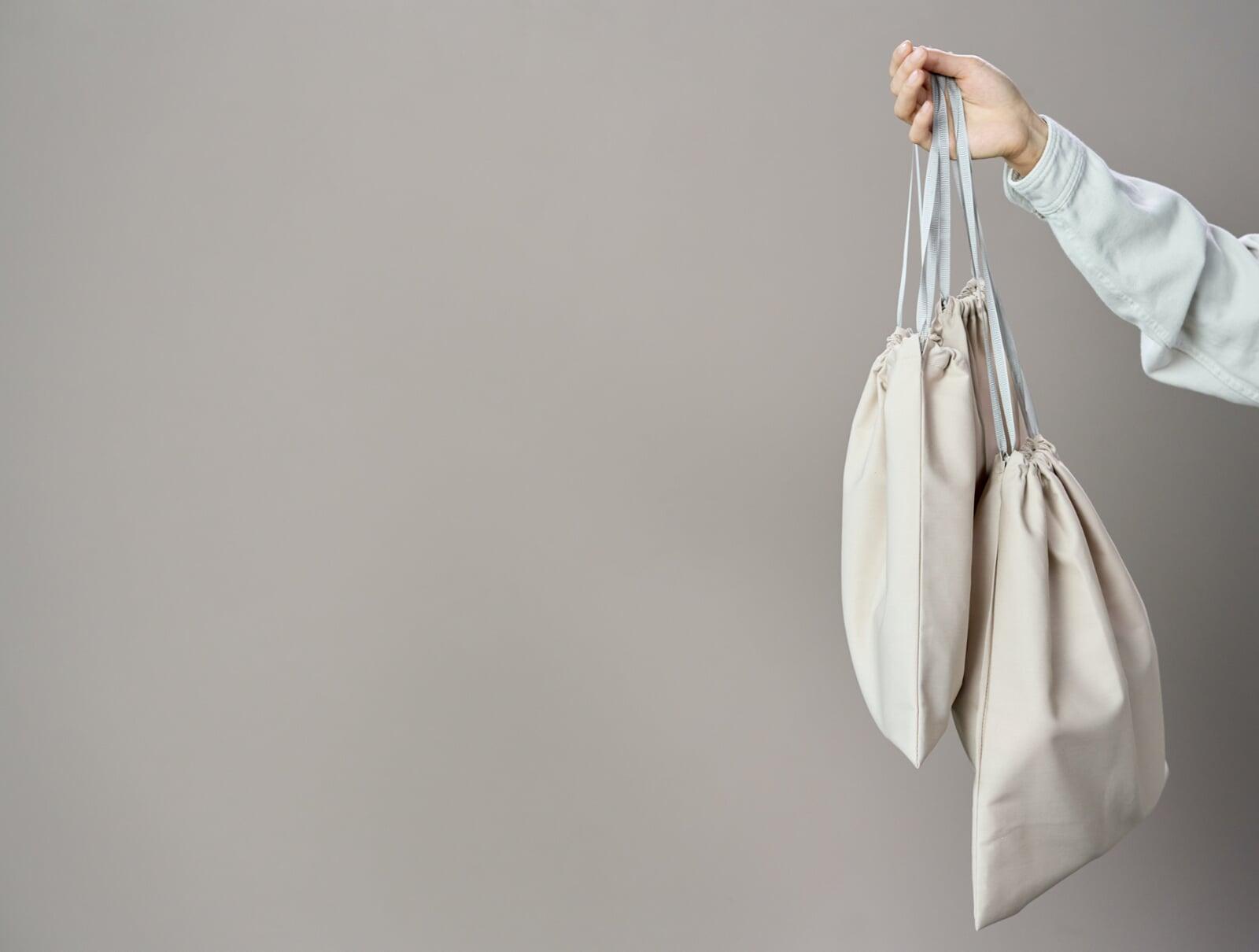 Project Retail
Private placement Note (or potential Equity Investment)
Project retail is an online and physical outlets retail business.
This business also operates a meat processing plant, a distribution center and a centralized kitchen.

The Company is looking to develop its action plan and launch a busin
ess Reboot plan.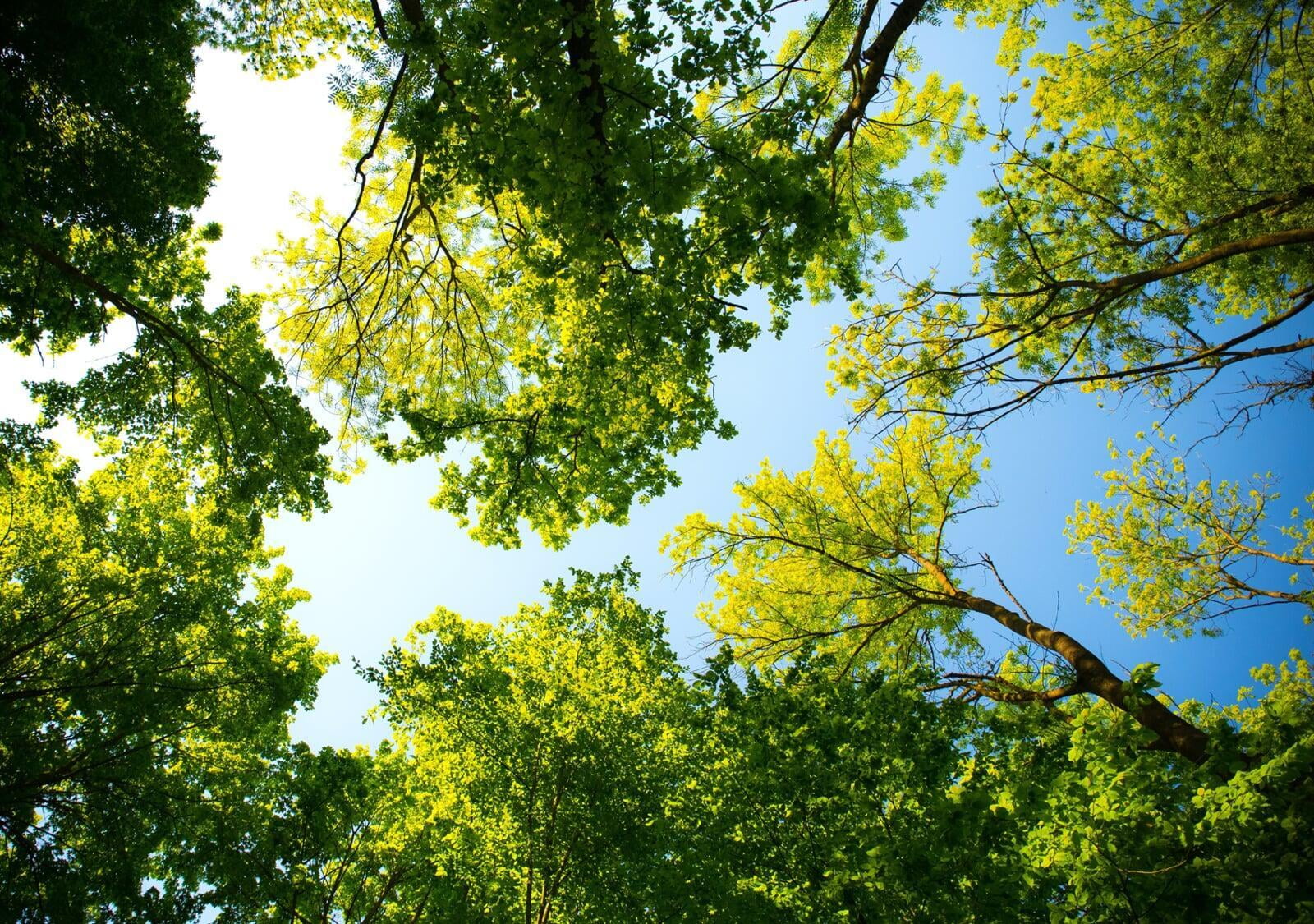 St Martin Creek
​

Agricultural Land




This agricultural land is nestled between river & mountain and is located in the pristine South of Mauritius.
The land, close to the beach, adjacent to 2 golf courses and luxury gated residential compound, is the perfect site for your weekend camping trips, plant fruit trees or to relax in a calm spot.
Plot sizes range from 50 perches to 1.5 acre.